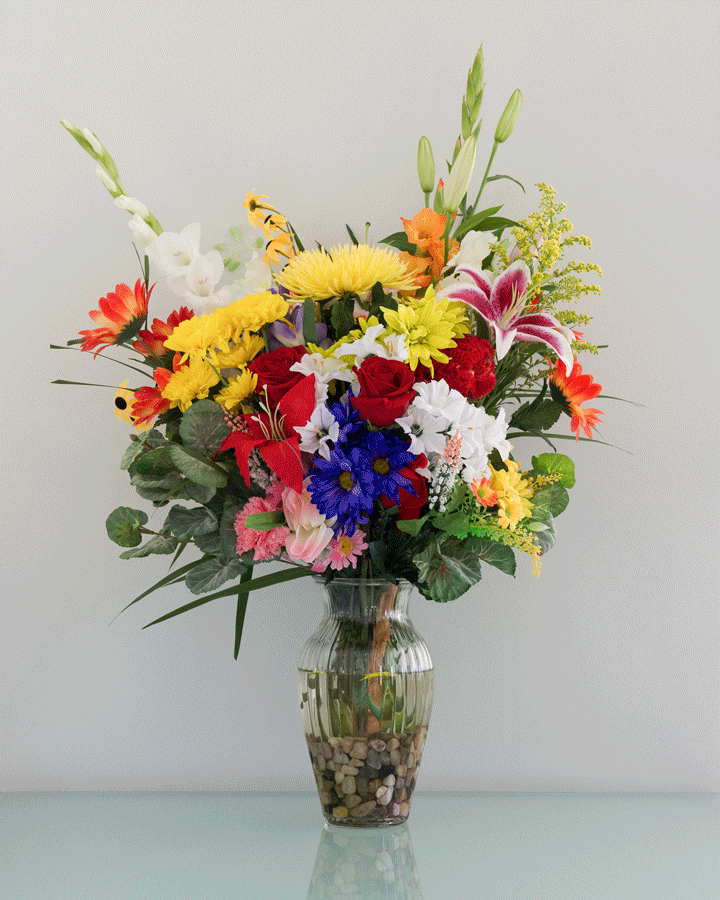 We see what we want to see. We believe what we want to believe.

In a state where emotions dominate reason,
the thin line between real and false seems to disappear.

The remaining is a single plane of illusions, which vanish with time revealing a different story.

Memories deny the truth in order to survive the distorted reality.

We hold on to them.
The waiting is endless.

It is time to let them go.
And so we try, but some illusions never die.